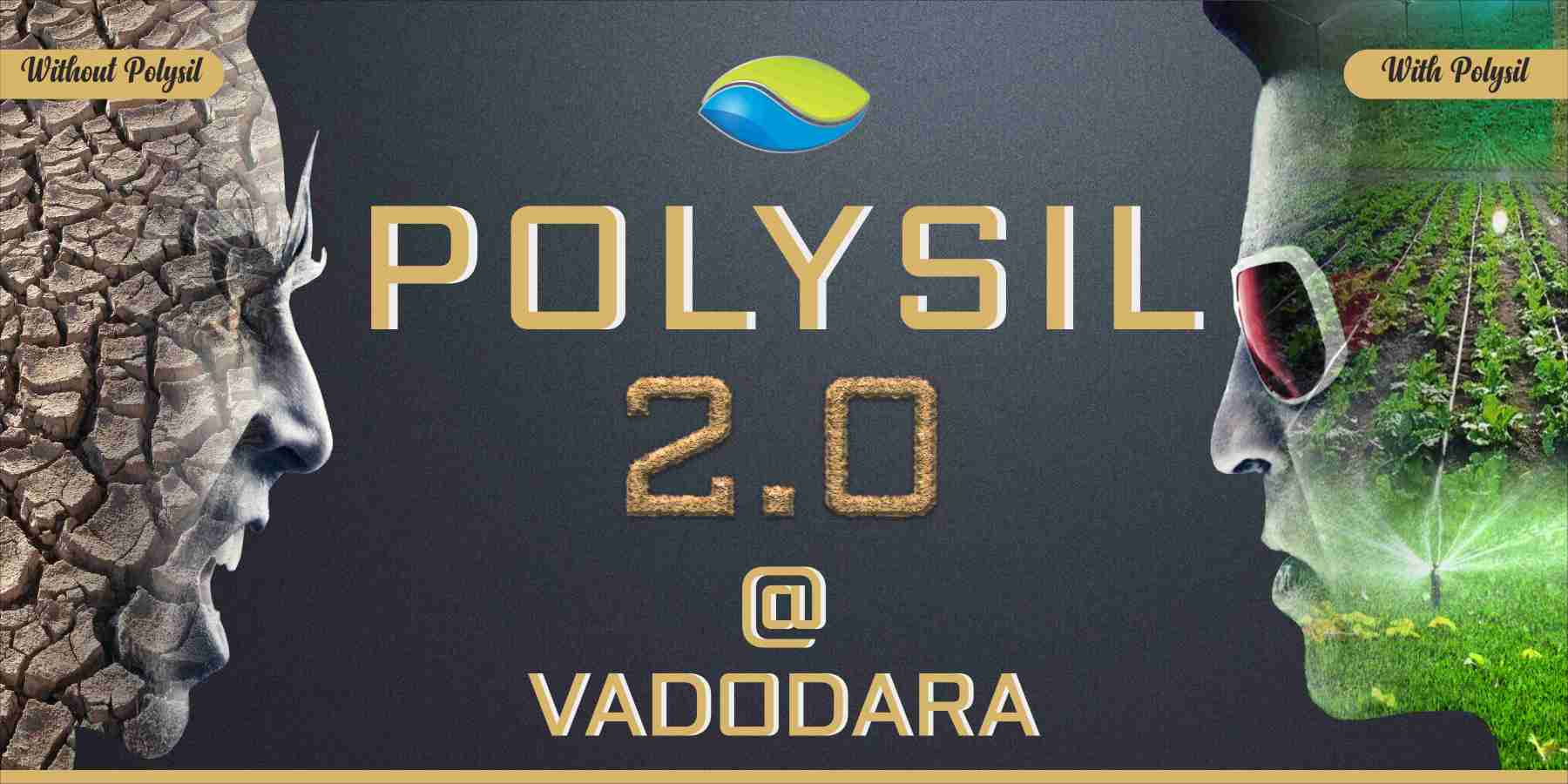 PISPL COME WITH NEW UPDATED VERSION WHICH IS "POLYSIL 2.0@ VADODARA"
A BIG CELEBRATION AT "FERN ECOTEL HOTEL" A NEW JOURNEY STARTED
NEW GOAL,
NEW SOLDERS,
NEW THOUGHTS,
NEW STRATEGY AND SYNERGY.
NOW, PISPL HAVE SO MANY FEATURES LIKE PRODUCTION UNIT IN VADODARA, GUJARAT STATE.
NEW WEBSITE: WWW.POLYSILIRRIGATION.COM
SIMPLY PROCESS SYSTEMS,
FASTEST GROWING,
AND SO MANY MORE…
NOW POLYSIL JOURNEY START FROM GOOD TO GREAT.