Vision & Mission
Vision :
To Be The Sa₹thi of Farmer's Success.
---
Mission :
To become ₹500 crore turnover company up to March 2025
Core Values
Farmer First:
We are committed to supporting and improving the farmer communities in which we live, work, and play. Our strategy is designed to help solve some of the most pressing challenges facing farmers, and by doing this exceptionally well we aim to strengthen the company's earning power.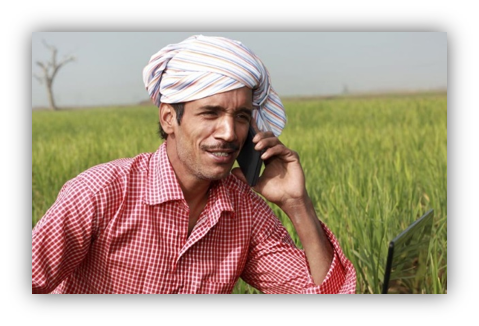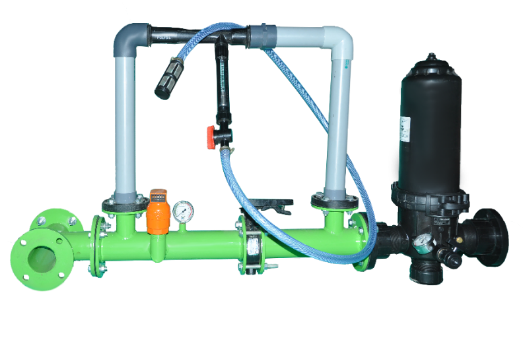 Innovations:
We are continuously improving our products and it's standard to stand up with competency. We are also improving our knowledge of crops and smart water management technique to provide innovative services to our client.
Knowledge:
We are sharing knowledge of crop practices, smart water management skill and solution of challenges facing by farmers with our employees, farmers as well as precise irrigation Industry.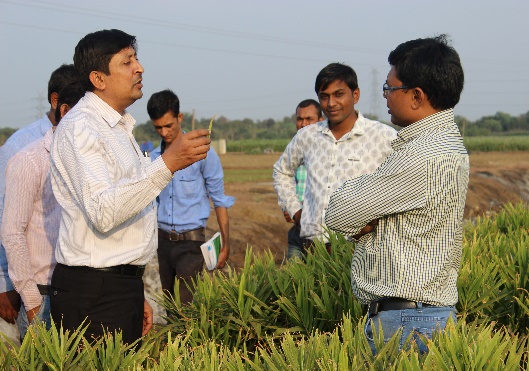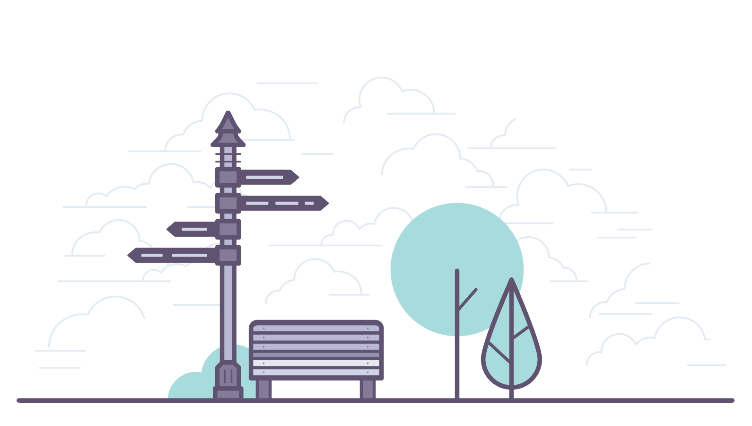 Simplicity:
Our process of providing products and quality services are simple and easily available. Our working process also easy to understand. We are simply providing micro irrigation products and crop consultancy services.
About
Polysil Irrigation is a fully integrated player within the Drip Irrigation and Sprinkler Irrigation sectors, with a significant presence in Micro Irrigation Industry.
As a well-recognised industry leader, Polysil Irrigation has a Pan India reach, and employing over 700 people across geographies, ethnicities and cultures.
Polysil's vast footprint allows the company to leverage business associations with a marquee of esteemed clients, especially with the Various State Government, Agriculture NGO's and Big Corporates.
With a steadfast commitment to areas of Micro Irrigation, Farmer Empowerment and Agriculture Environment, Polysil works closely with local communities to touch, heal and better the lives of farmers around the Country.
By the year 2025, the Polysil Irrigation Group is well on course to become the 500Cr Turnover Micro Irrigation giant and a value creators in Indian Economy. We are leading together from farmer's field to farmer's home and lives to create tomorrow smarter, with more sustainable crop with the help of micro irrigation.
TORCH BEARER,
MR. BHARAT PATEL (CEO AND DIRECTOR)
Bharat Patel, a first generation entrepreneur, has over 25 years of rich experience in the micro irrigation sector. Mr. Bharat Patel is a strong believer in innovation, research and development. He has made significant investments towards the same, especially in the field of effortless and Farmer Friendly Micro Irrigation, to ensure that Polysil has dedicated team of R&D experts who works for the betterment of current micro irrigation technology.
Mr Bharat is playing a pivotal role along with other industry leaders to formulate, guide and implement government policies for the overall development of Micro Irrigation industry in India.
He also believes that learning is a continuous process and takes time from his strenuous schedule to attend seminars and training programs. He always takes part in various trainings as part of his continuous self-development. In His Leadership the Polysil Irrigation is all set on a path of success and growth. It is his vision to take Polysil Irrigation on such heights that it became a brand of trust and reliability.
Our Progress
Polysil Irrigation Systems Pvt. Ltd. is fastest growing company in state of Gujarat, Maharashtra as well as country.
We are set in Top Ten Position under GGRC project in Gujarat State.
We have strong mechanism of After Sales Services for excellent customer satisfaction.
We have micro irrigation knowledgeable Dealers team in Gujarat and Maharashtra as on date and continuous expanding it throughout country.
We have strong Technical Engineer Team in Field as well as corporate office for better usage of micro irrigation systems and its products with saving water, energy and natural resources.
Polysil have well trained staff in Gujarat and Maharashtra State and continuous expanding it throughout country.
What We Are Today
Most promising Company because we are good Paymaster.
Very good repo in Dealers due to strong support ideas.
We have a most Vibrating Team.
Innovative Unique Micro Irrigation Products as per Customer requirement.
Infrastructure
Polysil have Modern and Latest technological emitting pipe manufacturing machine for qualitative product.
Company manufacturing Unit and corporate office have the total policies as per Indian standard requirement and also have Controlled Quality Management System at Manufacturing unit.
Polysil have digital working mechanism so company have own online sales & marketing and commercial process.
Water Management Technical Engineer for Excellent Field Irrigation Design.
Technical Advisors-Technicians for System working solution.
Expert Agronomist Team for All crop practices.
Large Teams & Different Expertise.